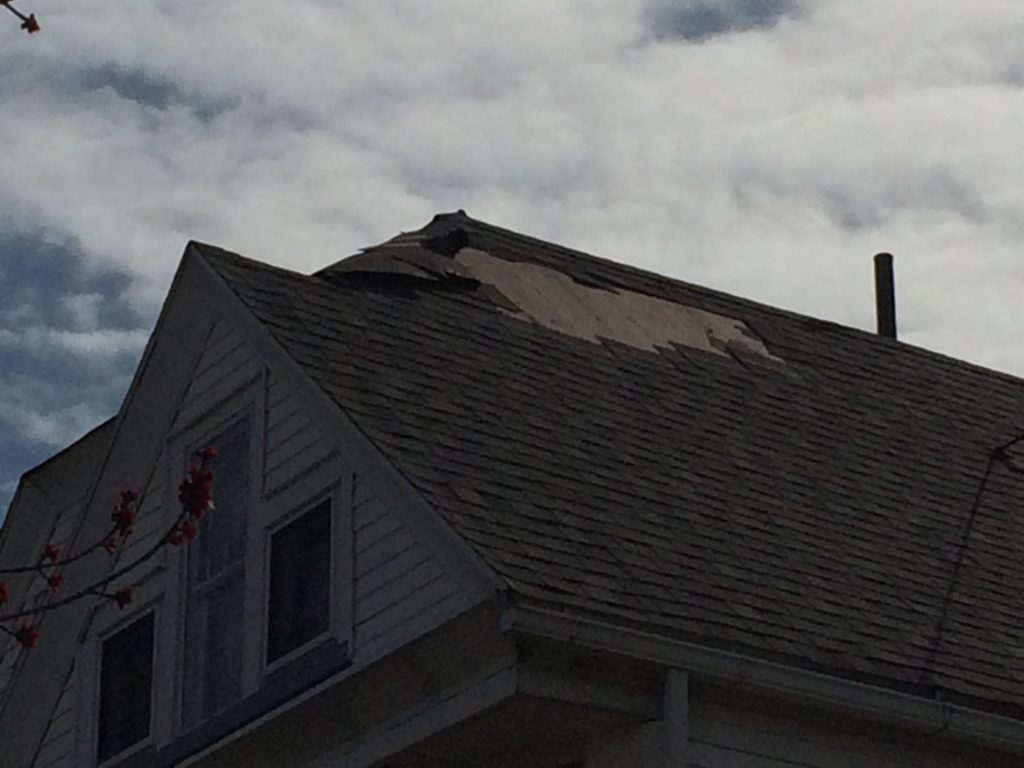 Heavy winds removed a portion of this roof. Upon further investigation, the nails used to fasten the shingles were too short.
This 3 sink drain was found disconnected.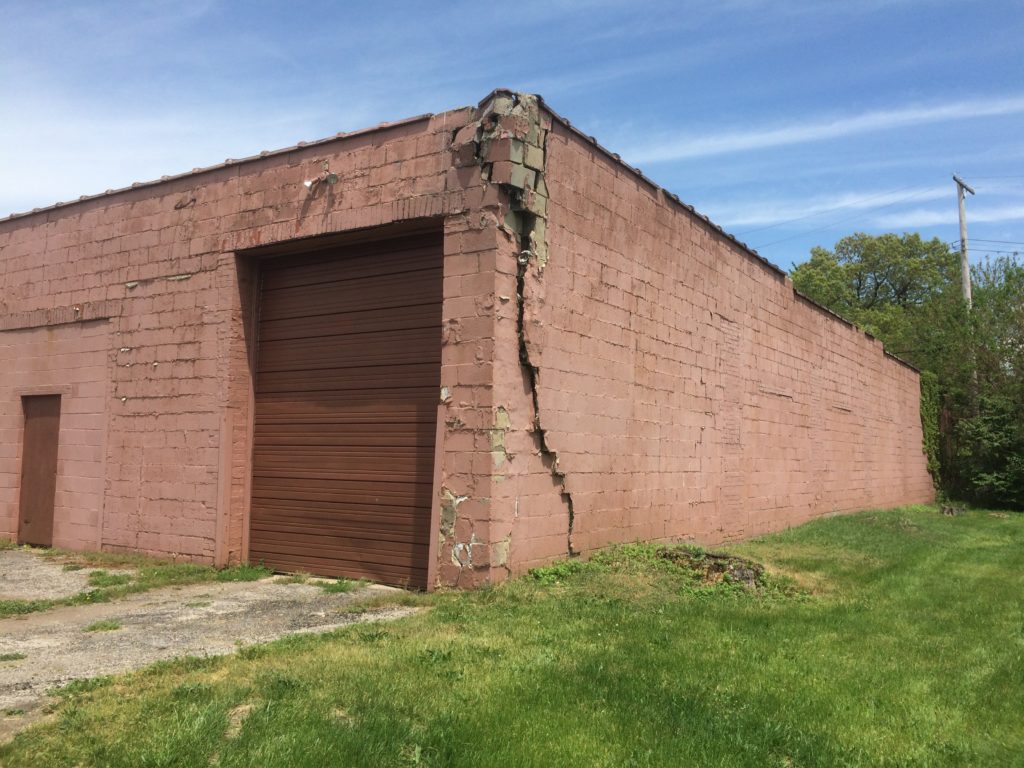 Not every problem is this obvious and that's why an inspection is so important if you are considering the purchase of a home or commercial property. Let us find all those little problems before they become big problems.